Vintage Tote Bead Purse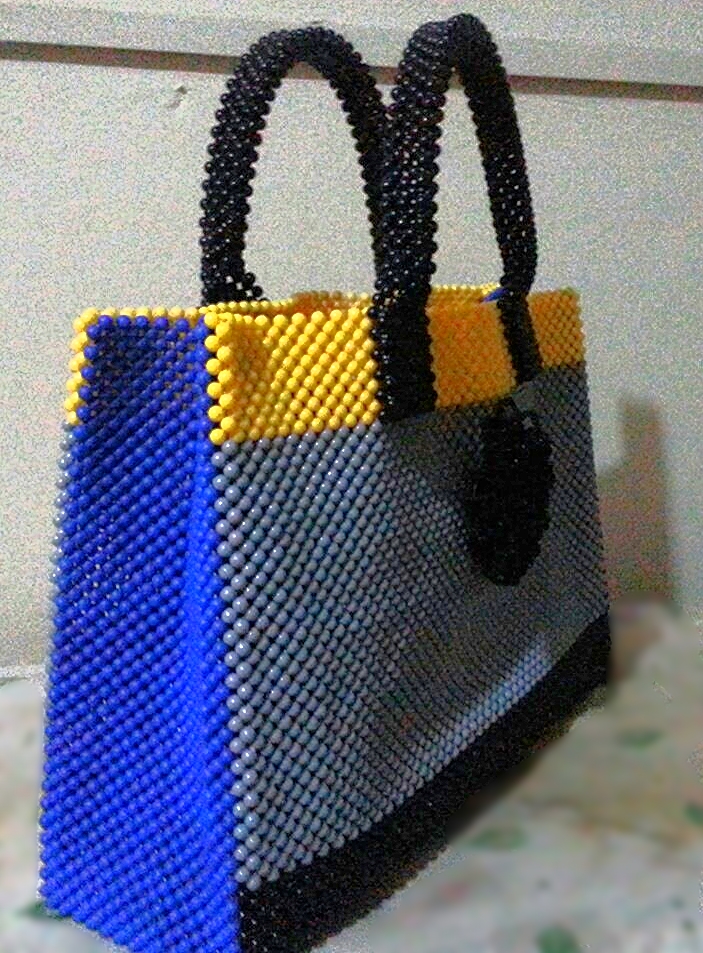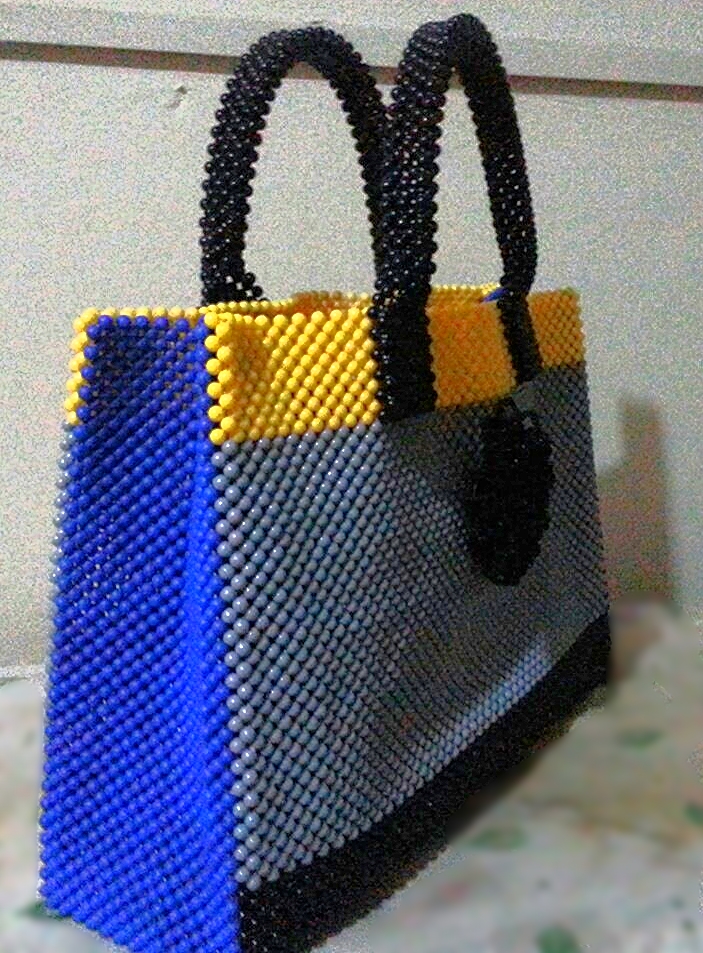 Vintage Tote Bead Purse
This is hand crafted hand woven adornment and alluring purse that will inspire you to reinvent yourself and bring you an overall sense of uniqueness.
The unique purse will have everyone gasping to know where you got it from… only sold on etsy and here.
materials:
multi color seed beads
keep shopping.